The St. Ignatius Campus Consists of Three Buildings: Parish, Spiritual Education Centre and a School. Two of those buildings have rental spaces.

ST. IGNATIUS BASEMENT HALL:
CONTACT: Facilities Manager Bob Pistawka 1-431-554-1504
-Capacity to host large groups with multi media needs.
-Wheelchair accessible via an elevator lift.
-Two small serving stations.
-Large stage.
-Kitchen with warming ovens, coffee/tea makers, microwaves, serving utensils and more.


SPIRITUAL EDUCATION CENTRE:
CONTACT: Director Carmela Castellano Sinclair 204-453-9243
-Ideal for smaller gatherings and retreats.
-11 individual meditation rooms.
-Boardrooms.
-Larger gathering space with multi media capacities.
-Chapel.
-Spiritual library.
-Kitchenette.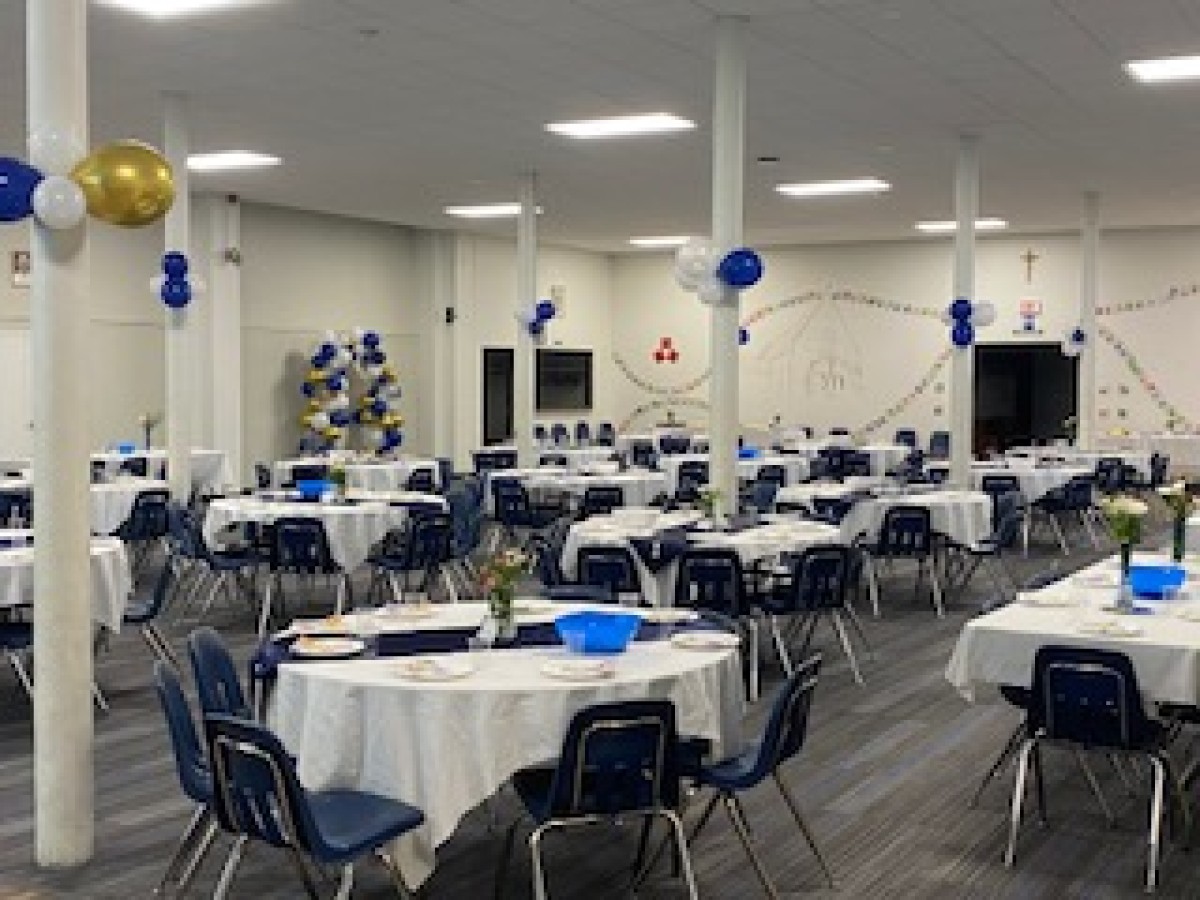 SPIRITUAL EDUCATION CENTRE