Our vibrant and creative community supports ministries and outreach programs, and has a commitment to social justice issues that make St. Ignatius a truly Jesuit parish.
About Us
St. Ignatius Loyola is a Jesuit parish, school, and Education Centre located at the corner of Stafford Street and Corydon Avenue in Winnipeg, Man., Canada. Founded in 1908, it continues today as a place to develop a greater spiritual relationship with God.
The following poem, written by our former pastor, Fr. Brian Massie, S. J. best describes our parish community in the Ignatian paradigm.
Unbind us, Holy One
Set free within us the spirit that unites,
that nudges us beyond trifling differences
to a union in God with one another.
Shred mercilessly
our narrow scripts and rutted regularity:
pry open wide our fearful hearts
to know and hunger for the life of God
that comes to those who gather in the name.
Lead us out of ourselves
to that longed-for peace
that comes in the struggle
to be for others
what you are for us.
This we pray
in the precious name
of Jesus the Lord.
Fr. Roy Frank Obrigewitsch
Fr. Roy Frank Obrigewitsch grew up on a farm east of Regina, Sask. His family was always active in the church and in the community. For grades 1 – 10 he attended a one-room school called Fairview, then boarded at Campion College to complete grades 11 and 12. At Campion he discovered that as a Jesuit he could be both a teacher and a priest, two vocations he was drawn to from boyhood.
At 18 he boarded a train to the Jesuit novitiate in Guelph, Ontario. He obtained a BA at Gonzaga University, Spokane, a Master of Divinity from St. Mary's University, Halifax, an MA in Theology at St. Michael's College at the University of Toronto, an MA in English Literature at the University of Toronto and a Professional Diploma in Administration & Supervision at Fordham University. His ministry was at St. Paul's High School in Winnipeg for 11 years, serving as teacher, student counselor, chaplain, and three years as Rector, then and at Loyola High School in Montreal for 12 years, serving as teacher and chaplain, and nine years as Principal. Later, he was sent to Campion College in Regina, where he taught English as a sessional lecturer from 1995 – 97, lectured in English Literature from 1997 – 2014, served as Assistant Dean from 2001 –2007, and Dean from 2009 – 2014. He was Superior of the Jesuit Community of Saskatchewan from 1995 – 2014. He assumed the duties as pastor of St. Ignatius Parish in Winnipeg on Ash Wednesday, February 18, 2015.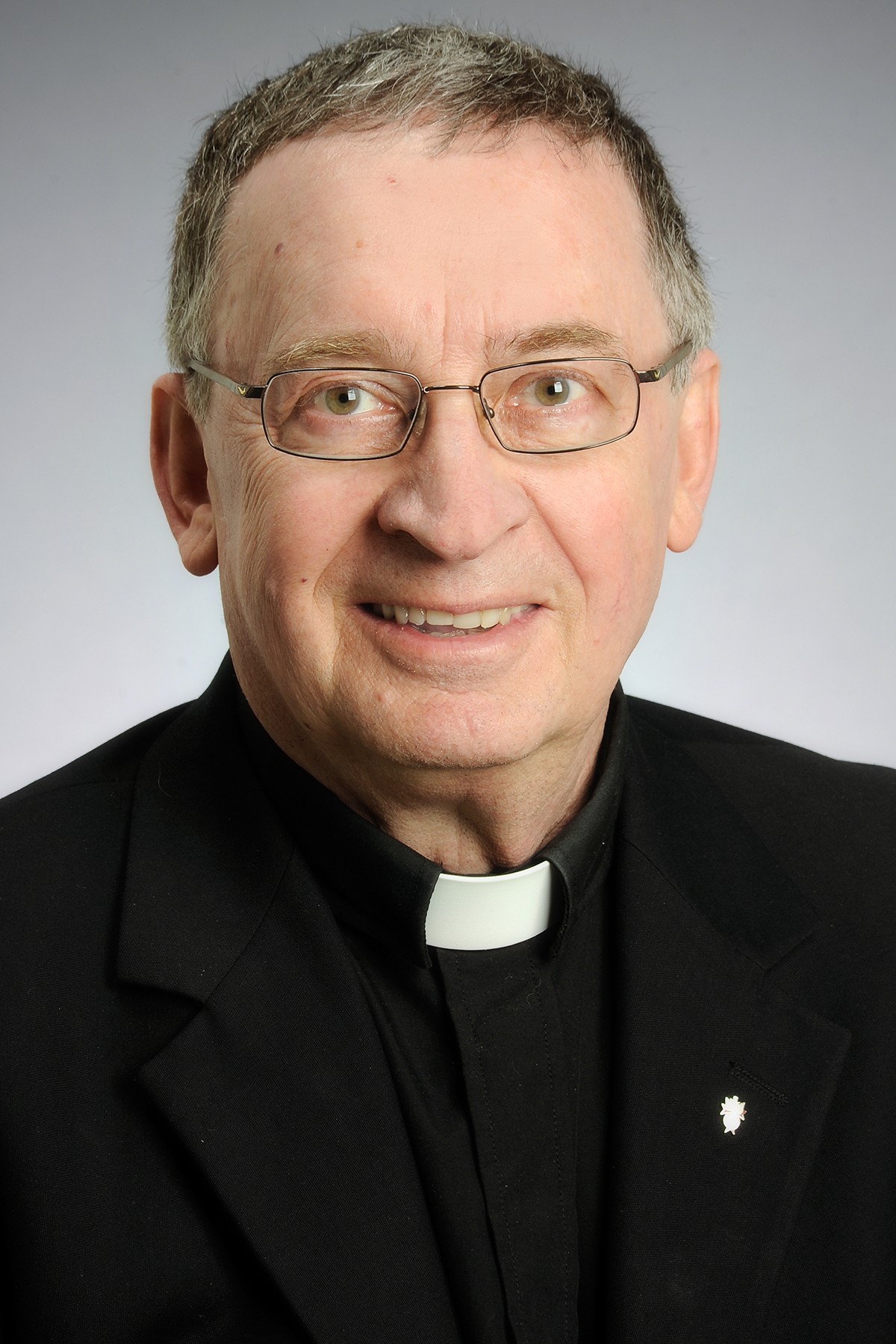 Fr. Con Mulvihill, S.J.
Fr. Con was born in Arnprior, Ontario, a town in the Ottawa Valley northwest of Ottawa. After graduating with an arts degree from St. Michael's College at the University of Toronto, he spent four years in the retail sector in Toronto before entering the Jesuit novitiate in Guelph in 1983. He studied one year of Philosophy at Loyola University of Chicago, and earned a Master's degree in English Literature from Northwestern in 1989. His theology studies include two years at the Gregorian University in Rome and two years at Regis College, the Jesuit theologate in Toronto. Con was ordained to the priesthood in 1993.
Con's ministry has primarily been in the field of secondary education. He spent two years of Regency at Loyola High School in Montreal, where he returned for one year after ordination and studies in Education at McGill University. Con had two stints at St. Paul's High School in Winnipeg (1995-98 and 2006-2010), and enjoyed the community there very much. After his tertianship in Boston and India (1998-99), Con moved to Halifax to be chaplain at Saint Mary's University (1999-2006) and superior of the community.
After a teaching/sabbatical year in Caracas, Venezuela (2010-11), Con taught Religious Studies for two years at Campion College, a Jesuit high school in Kingston, Jamaica, before returning to Winnipeg in 2013-14 to be superior of the community here. For the past six years, Con was rector of the Regis Jesuit Community in Toronto for five years and served as minister for his final year there.
This is Con's fourth posting in Winnipeg, and is very happy to be here again. This will be for him like meeting a whole new side of the Winnipeg and the Church. After 27 years as a priest, this is his first real opportunity to serve in parish ministry – an interesting and challenging role in these odd times that demand so much creativity and flexibility from us all.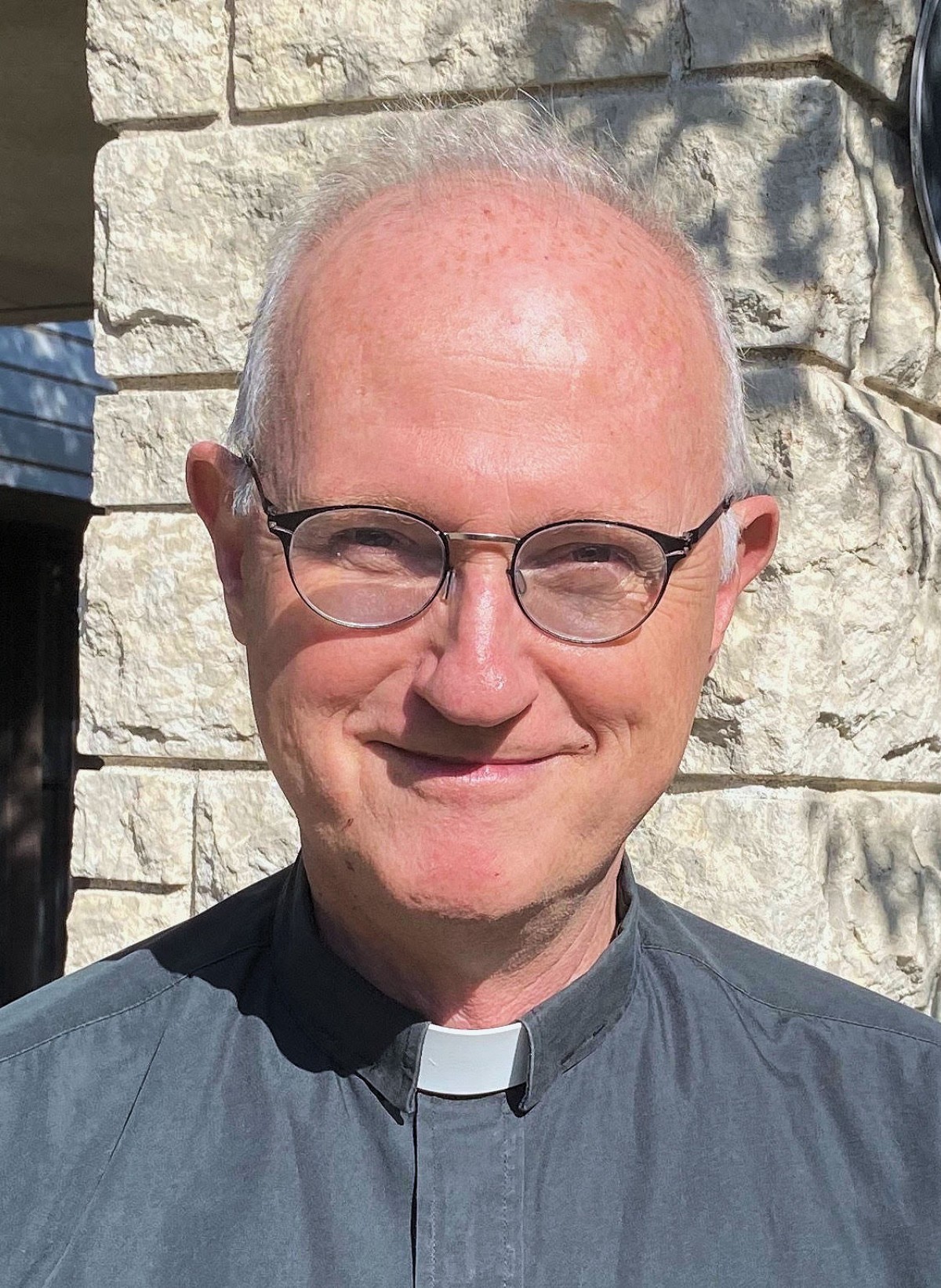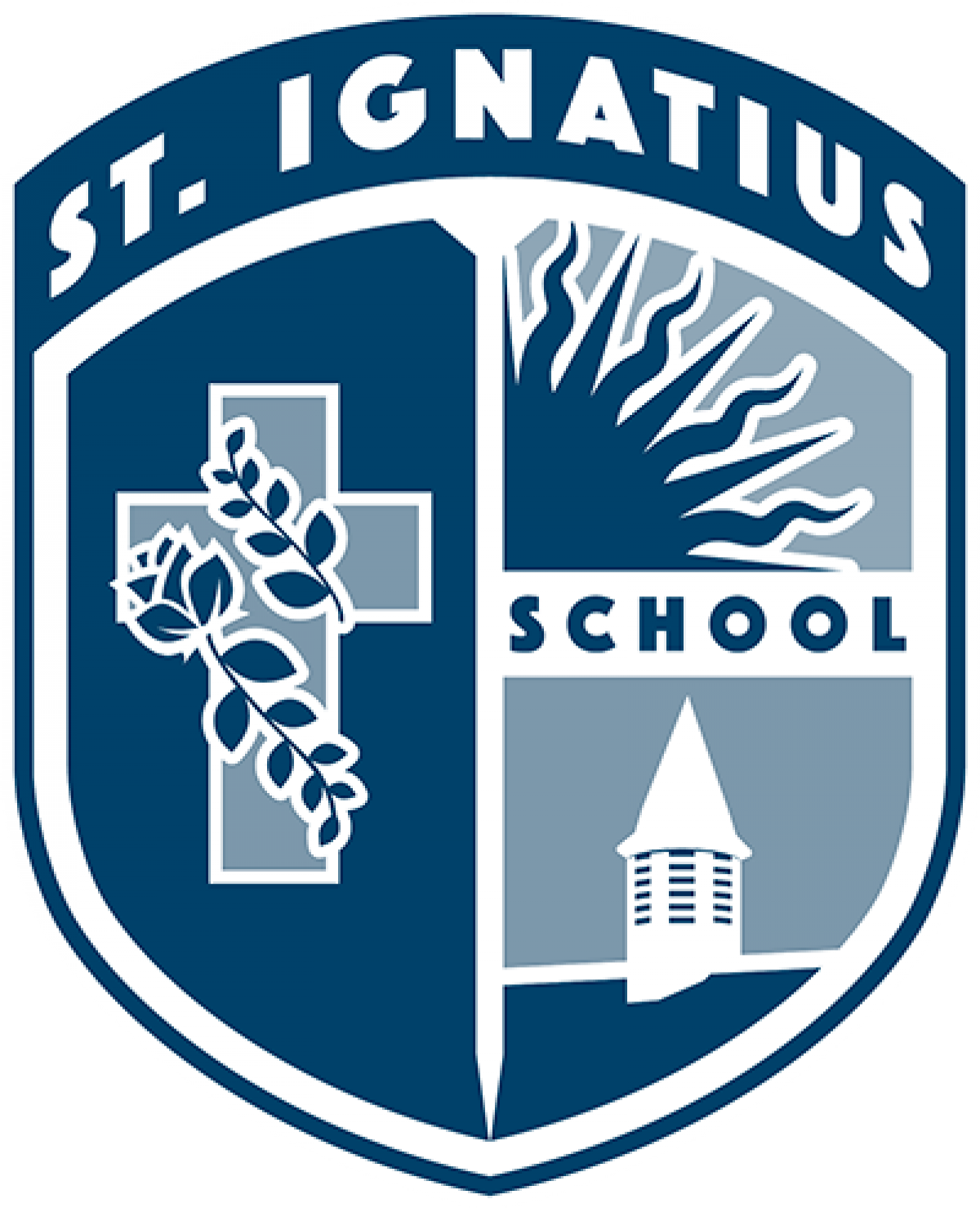 St. Ignatius School
St. Ignatius School has been a ministry of our Parish for over 100 years. The school includes Kindergarten to grade 8, plus an all-day nursery program and before/after school care.
Supported by St. Ignatius Parish and incorporated under provincial law as a not-for-profit educational organization, the corporation's membership is comprised of all registered parishioners and school parents. Nominations are called for annually to fill vacancies on the St. Ignatius School Board of Directors. Any parishioner may be nominated and parents/guardians of children in the school are strongly encouraged to consider volunteering their time.
Go to the St. Ignatius School website for more information.