WELCOME TO THE CENTRE FOR THE SPIRITUAL EXERCISES OF ST. IGNATIUS IN MANITOBA.
Spiritual Formation, Urban Retreat, and Action.
Facility use and rentals available.
ROOTED IN IGNATIAN TRADITION
FACILITY RENTALS
11 INDIVIDUAL RETREAT ROOMS CHAPEL BOARDROOMS LARGE GATHERING SPACE SPIRITUAL LIBRARY KITCHENETTE
FR. MARTN'S PRESENTATION RESCHEDULED
MAY 3, 2023, 7PM CST
Thanks for your patience on this and holding his family emergency in your prayers.
More details to follow soon.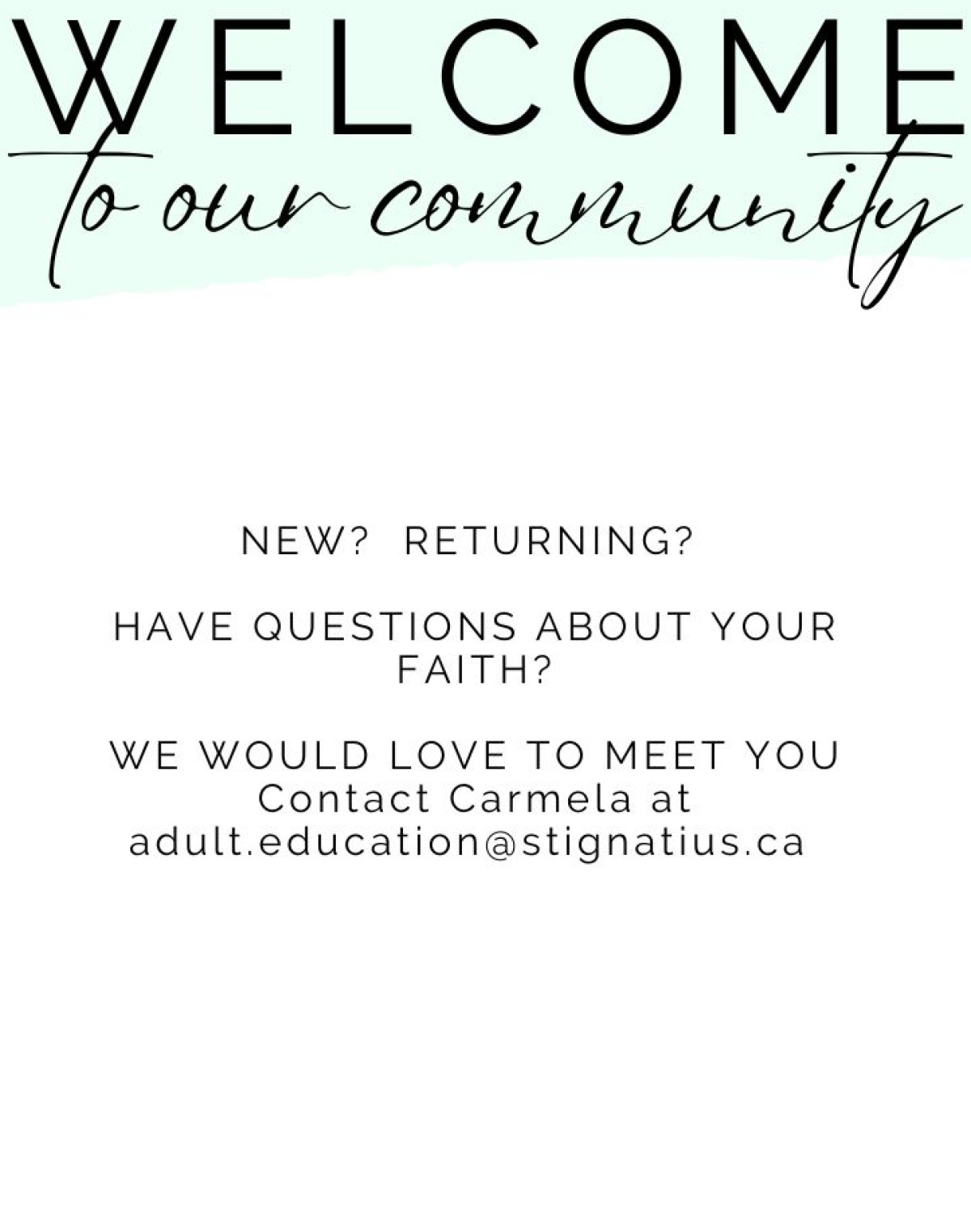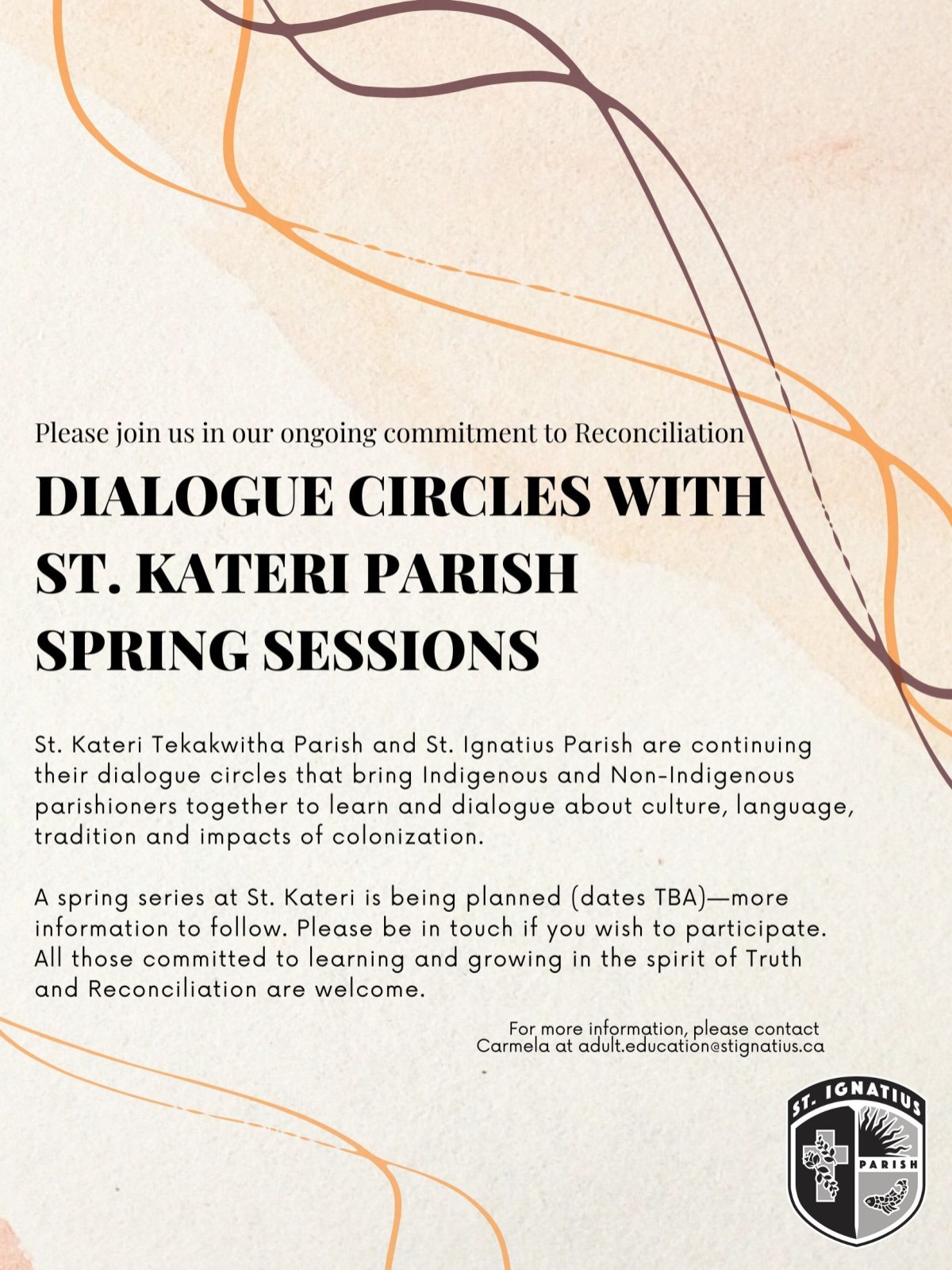 Hours
Space For Use Mon-Sun
Contact us first for arrangements
Drop-in Hours Only:
Tuesday and Thursday
9:00 a.m. - 3:30 p.m.
Location
925 Jessie Avenue
Winnipeg, MB R3M 0Z9
Contact
Director: Carmela Castellano Sinclair
(204) 453-9243
adult.education@stignatius.ca