Celebrating Mass since 1908, St. Ignatius Parish is a long-standing Jesuit Parish located in Winnipeg at Stafford Street and Corydon Avenue.
St. Ignatius Parish is with you and your family during this challenging period of our lives. While Masses and activities are on hold we will try to help you with any urgent needs. Please call the parish office at 204-474-2351 from 10am to 2:00pm.
Until further notice all public Masses are cancelled due to the Code Red Provincial lockdown. However, daily streamed Masses continue. Please join in daily with Frs. Frank, Con, or John.
All Sunday and weekday Masses, are Live-Streamed at 11am daily. Please see below.
Daily Mass
Join us for our live stream mass at St Ignatius every day at 11am.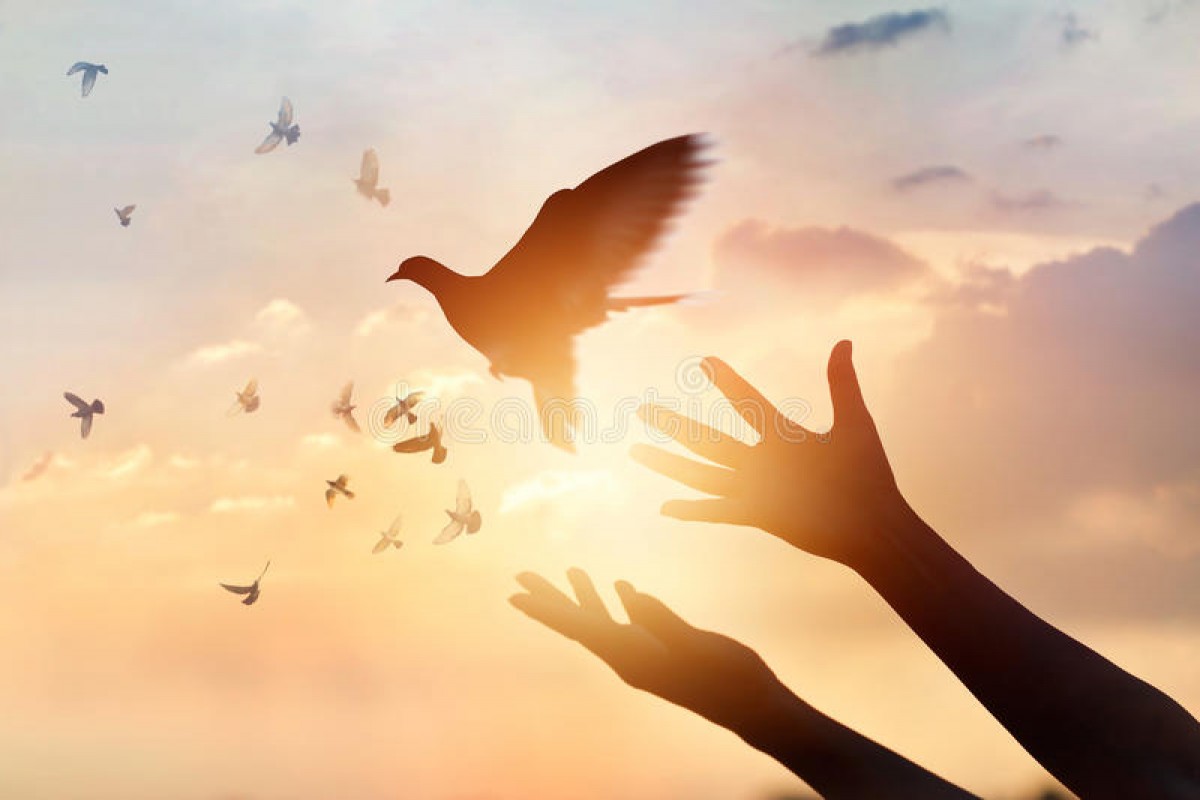 All Saints Day
Throughout November, we pray for all departed souls. Please email us the names of those you wish to remember or call 204-474-2351
Remember Lord, Your servants who have died, they have gone before us, marked with the sign of faith, and are now at rest.
Eucharistic Prayer
Knights of Columbus Fundraiser Extended to December 31st
Starting July 1, 2020 and running until December 31, 2020 the Knights of Columbus will match dollar-for-dollar on every new PAC contribution for the first two months, up to a total of $10,000!
The Knights are holding an Online Raffle !
Donate Today
The vitality of our Parish and School facilities, programs and community relies on the generosity of our Parish members and other supporters.
We appreciate your support and if you are able, use the buttons below to donate.
We, the Community of St. Ignatius, Winnipeg,
are CALLED by Jesus as disciples,
ANOINTED by the Spirit with power,
and SENT OUT to live the Gospel in the
Church, and for the world.
We are COMMITTED
to live our baptismal vocation faithfully.
We GATHER as the People of God
to be strengthened by the Word
and the Eucharist.
We STRIVE to create a spiritual home
for our members,
and to use our resources
for education in the faith
and the promotion of justice.
We WELCOME all who come here
and CHALLENGE them
to be salt, leaven and light for the world.